Southern Highlands Wedding Photographer
Simple, Customisable Packages
Your wedding. Your way. Pick from one of our two simple customisable photography packages.
High Res Images in Two Working Days
Professionally edited images in two working days. Ready to share and print. Yours to keep. 
Flawless, On-Trend Images Every Time
Capture the emotion of your day with beautiful candid images. View our gallery for inspiration.
Flexible Payment Options
Photography packages that work with your wedding budget. Pay at a pace that works for you.
Southern Highlands Weddings
Jordan and Jack's beautiful beach wedding was an ocean-lovers dream. Every aspect of their day was perfect. The stunning sea-side location and gorgeous weather set the scene for a day that was beautiful moment after beautiful moment.
Photography and Videography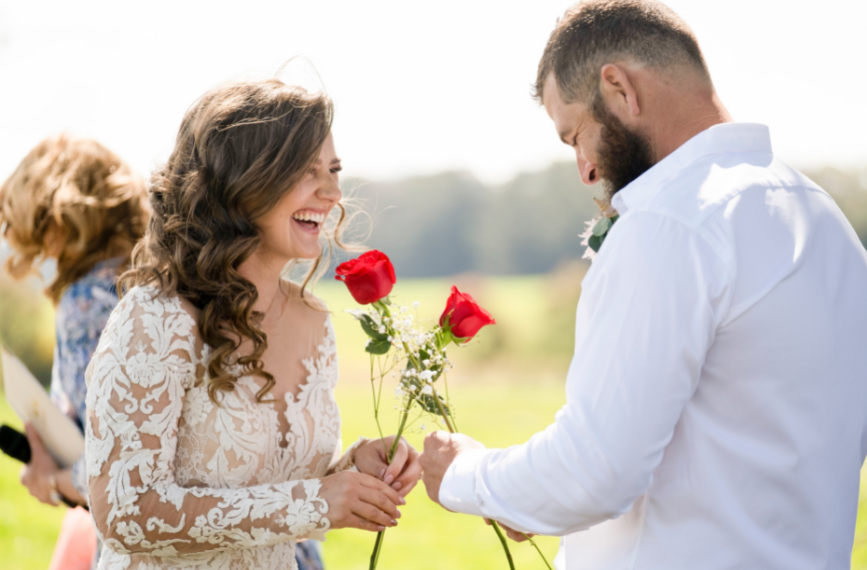 Have your wedding day captured with beautiful candid imagery.
Customise one of our two simple photography packages with extra hours and other add-ons to suit your wedding day.
Have your wedding day captured with stunning photography + videography.
Customise one of our two photo + video packages with extra hours and other add-ons to suit your wedding day.
Capture every moment of your day with artistic, creative videography.
Choose from our 2 hour or 6 hour video packages and customise with extra hours and add-ons.
Trusted, Handpicked Photographers

Professional photographers hand selected
by award-winning industry leaders.

All Images In Just Two Working Days

Your images in just two days for metro weddings.
Ready to share online. Ready to print. Yours forever.

Easy Online Booking Process

Book your wedding photography
online in just a few simple steps.
Clear, Simple Pricing From The Get Go

No hidden strings attached.
Booking fee just $400 towards each package.

Beautiful, Candid Photography

Capture your big day with natural, candid
images taken by a trusted professional.

View and download your professionally
edited images in your own gallery.
Welcome to Emotion Wedding Photography, where your wedding pictures and videos are as important to us as it is to you. No matter what your cinematic needs are, we have the skill, experience and equipment to deliver you the most sterling results. From pre wedding pictures to the wedding proper itself, we can efficiently handle recording every single event of that memorable day for you.
We are a studio that takes a great measure of pride in what we do. Your wedding day is very important to us and we treat it as such. We offer a full day coverage you'll be very proud of as we make it our mission to follow and document your most beautiful moments throughout every minute of your wedding day.
The only thing better than having a skilled professional at your disposal is having one who possesses the right equipment at hand to fully display those skills. For this reason, our team of affordable Southern Highlands Wedding Photographers and videographers will always arrive at your wedding location spotting only the latest equipment the photography industry has to offer.
We don't believe in cutting corners. When you trust us with your wedding day, we do everything we can to reward that trust with results that simply cannot be argued with. From how we capture each individual and couple to how we shoot each guest at the wedding, we give the best any day, any time.
Our team of affordable Southern Highlands Wedding Photographers will always provide you hundreds of pictures and videos, regardless of what package you choose with us because we believe you don't have to sacrifice quantity for quality.
Feel free to check us out before you hire us on. Drop in for a chat and see the best Southern Highlands Wedding Photography team that'll be handling your wedding shoot. Tell us your dream and we'll make it come true.