Capturing the emotions of your special day
with beautiful, candid imagery
Simple, Customisable Packages
Your wedding. Your way. Pick from one of our two simple customisable photography packages.
High Res Images in Two Working Days
Professionally edited images in two working days. Ready to share and print. Yours to keep. 
Flawless, On-Trend Images Every Time
Capture the emotion of your day with beautiful candid images. View our gallery for inspiration.
Flexible Payment Options
Photography packages that work with your wedding budget. Pay at a pace that works for you.
Marinda and Brian's special day was a day of sunshine and smiles. This gorgeous couple married at the beautiful Coast Port Beach in a ceremony filled with happiness and love.
Simple, Customisable Packages
Perfect for larger occasions involving multiple locations.
Includes up to 8 consecutive hours of professional photography.
Extra hours and other add-ons available.
Ideal for registry weddings and smaller gatherings.
Includes up to 3 consecutive hours of professional photography.
Extra hours and other add-ons available.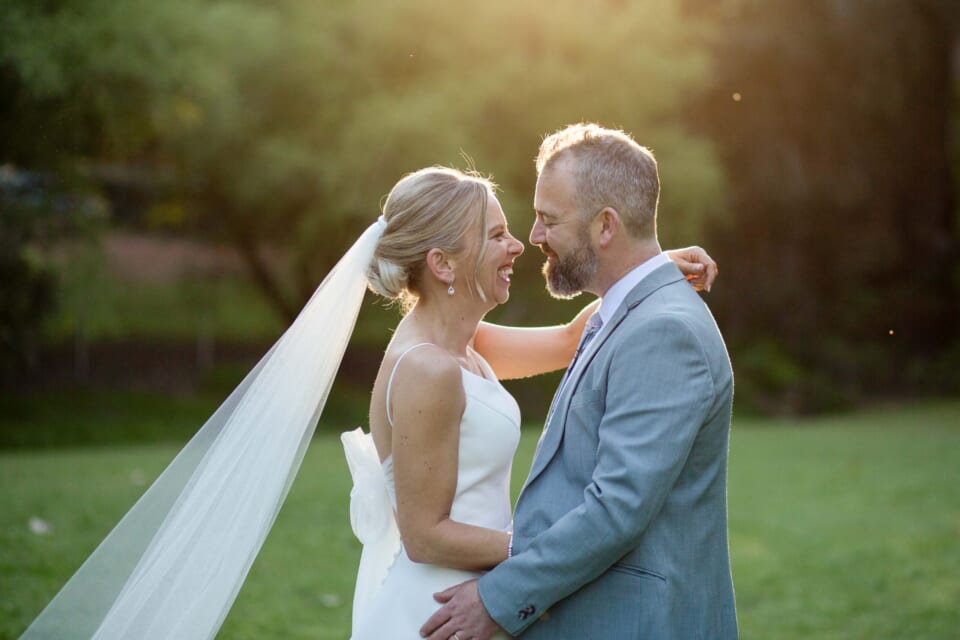 Capture every moment of your day with artistic, creative videography.
Includes up to 6 consecutive hours of professional videography.
Extra hours available.
Photography and Videography
Trusted, Handpicked Photographers

Professional photographers hand selected
by award-winning industry leaders.

All Images In Just Two Working Days

Your images in just two days for metro weddings.
Ready to share online. Ready to print. Yours forever.

Easy Online Booking Process

Book your wedding photography
online in just a few simple steps.
Clear, Simple Pricing From The Get Go

No hidden strings attached.
Booking fee just $400 towards each package.

Beautiful, Candid Photography

Capture your big day with natural, candid
images taken by a trusted professional.

View and download your professionally
edited images in your own gallery.